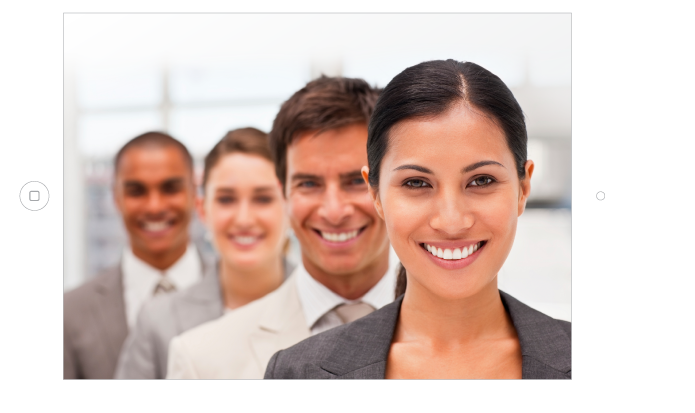 Impres Pharma sales professionals are recognized as the best in the industry. Our hand-picked sales teams have been selected to launch over 20 new brands in the last three years alone.

Our mission is sales force excellence. Impres Pharma is the leader in the recruitment, training and coaching of healthcare sales representatives in Canada. We are firm in our adherence to standards of excellence in every aspect of this trusted role. Our sales teams only use the best technologies to support their promotional effort.

Join our team if you are passionate about healthcare sales and driven by the chance to earn an attractive bonus based on your sales performance.