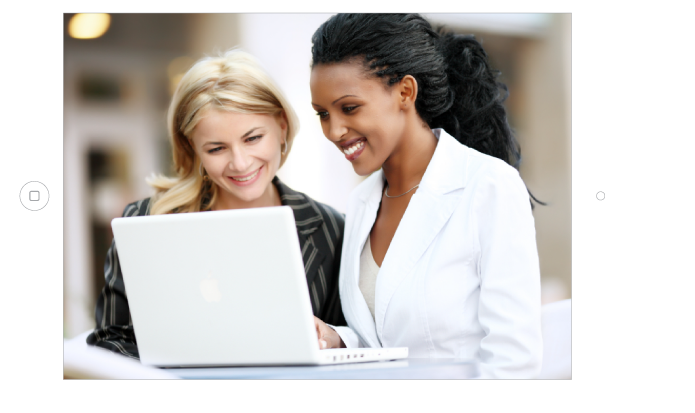 Salesforce Excellence. The advantage of working with Impres Pharma is that you can quickly access an extraordinary sales team to meet your near term challenges and goals. Select from a complete offering of sales force solutions based on your needs:


Exclusive Sales Force
Syndicated Sales Force
Specialty Sales Force
Pharmacy Sales Force
Customer Service Representatives
Vacancy Management Coverage
Tele-Detailing or Virtual Detailing


De-Risk Your Sales Force Investment. Selling to healthcare professionals has changed. Old business models no longer apply. What works for one product may not work for another. Maximizing profitability hinges on the ability to adjust the level of sales force promotion and the supporting infrastructure without consequence. Impres Pharma gives you the sales force flexibility you need in today's unpredictable marketplace.

Reduce Sales Force Cost. The pressure is on to work smarter; to find ways to achieve more for less. Through sales force sharing, reduced overheads or pulsing promotion, Impres Pharma develops industry leading sales force solutions that drive sales and protect your ROI.

There are many ways our team can channel support and maximize impact when and where you need it:
Product Launch
Regional Promotion
Seasonal Promotion
Re-ignite Established Brands
New or Expanded Target Audience
Re-launch Product
Loss of Exclusivity
Pulse Promotion
Initial Stocking
New Indication
Neutralize Competition
Re-position Brand


Passion for Excellence
Impres Pharma was formed with the mission to transform the traditional CSO model. Our drive and passion for excellence is at the core of everything we do. Our next generation solutions have resulted in partnerships with some of world's largest healthcare companies. Our industry leading clients have trusted us to launch and promote numerous prescription, diagnostic, over-the-counter and behind-the-counter brands to the Canadian marketplace. Our actions are driven by one simple truth. You are looking for results. And so are we. Find out how we can work with you to achieve this.

Impressive Reps, Impressive Results
Our group of sales stars are driven, high calibre professionals who get results. Within our unique pay for performance sales environment, representatives are trained and empowered to influence targeted healthcare professionals. Impres Pharma knows that exceptional sales representatives are lead by exceptional sales managers. Our hand-picked sales management team will quickly grasp your brand strategy and tactical vision and coach the sales team to market victory.

Forward-Thinking Business Intelligence
It is not the iPad - it is how we use it. Our proprietary software toolbox empowers the sales team to make smart business decisions every minute of the day. These cutting edge solutions aid in everything from territory design, call activity and resource tracking to territory management, collecting field intelligence and eDetailing. These sophisticated, real-time, intelligent solutions are also designed to give you visibility into the latest customer and competitive activities. Armed with these unique business insights, our partners can make rapid decisions and dominate competition.

Unmatched Client Responsiveness
Our commitment and responsiveness is what keeps our clients coming back year after year. We know the secret to extraordinary customer service is taking the time to listen to our customers. We earn the trust of our clients by meeting all deadlines and promises, without exception. You can count on immediate service for every need, question or request. Change does not scare us - we move quickly and with conviction should client needs change. We are constantly seeking new ways to deliver the very best customer service. No matter how good today was, we know tomorrow can be even better.